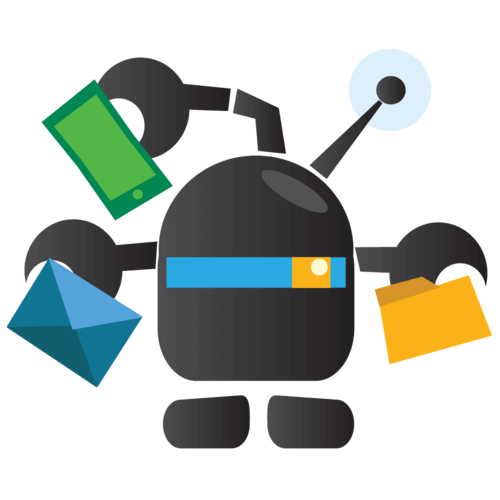 Latest update:
8.2.7
January 3, 2018
Build your own solutions with Cerb
We've invested the past 16 years working with thousands of teams in nearly every industry to build Cerb -- an extensible, web-based platform for collaboration, communication, and automation.
Cerb provides a set of building blocks -- like records, workspaces, dashboards, and bots -- that can be combined in creative ways to meet new business needs.
Non-programmers can improve their own productivity by building workflows and automations entirely within their web browser. Pre-built workflows can be shared within the community.
Cerb is 100% commercial open-source. Programmers can rapidly add new capabilities using extension points. Data in Cerb can be integrated with other apps and services using our comprehensive API, webhooks, and scriptable bot behaviors.
Many teams use Cerb to streamline customer support or automate sales. Some use it to manage a project within a larger organization. Others use Cerb to run their entire company.
Distribute work with personalized workspaces
Automate repetitive tasks with bots
Bring your own data with custom records and fields
Monitor your performance with real-time dashboards
Track customer satisfaction
Plan and manage projects with boards
Ready to put Cerb to work on your team?