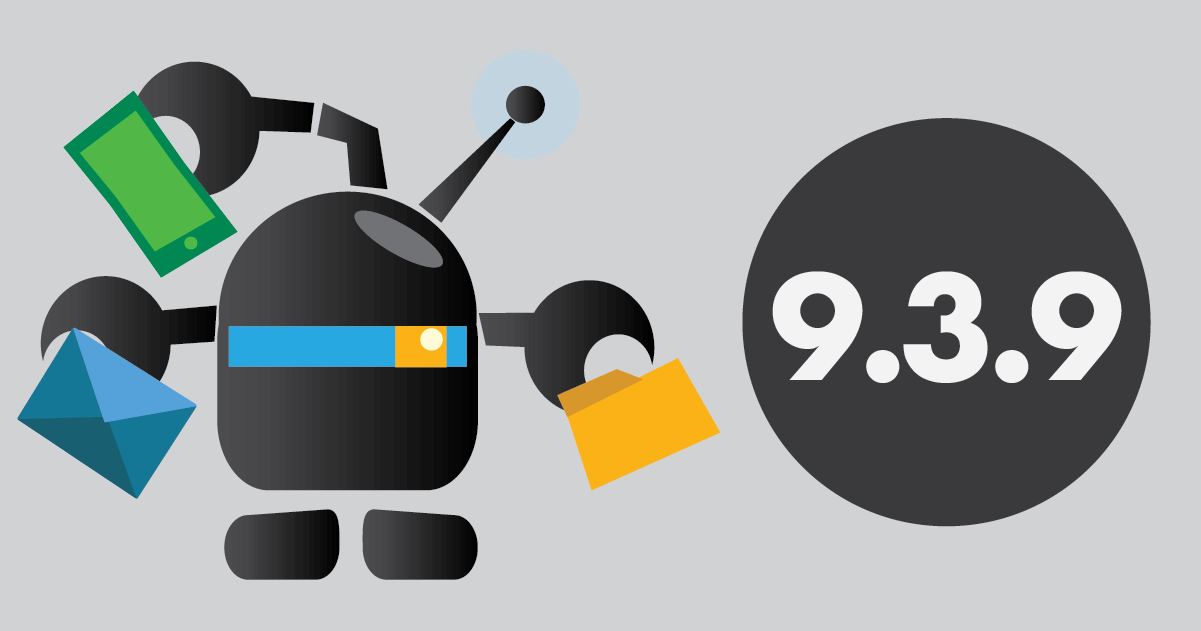 Cerb (9.3.9) is a maintenance update in development as of December 03, 2019. It includes 2 minor features and fixes from community feedback covering the 9.3 update. You can follow these instructions to upgrade.
[Records/Custom Records] On custom record profile widgets, the name_plural and uri fields are now available.

[Profiles/Widgets] Fixed an issue with 'Custom' profile widgets where the current widget placeholders weren't available in the bot behavior. Thanks to @beatbesmer for the report.