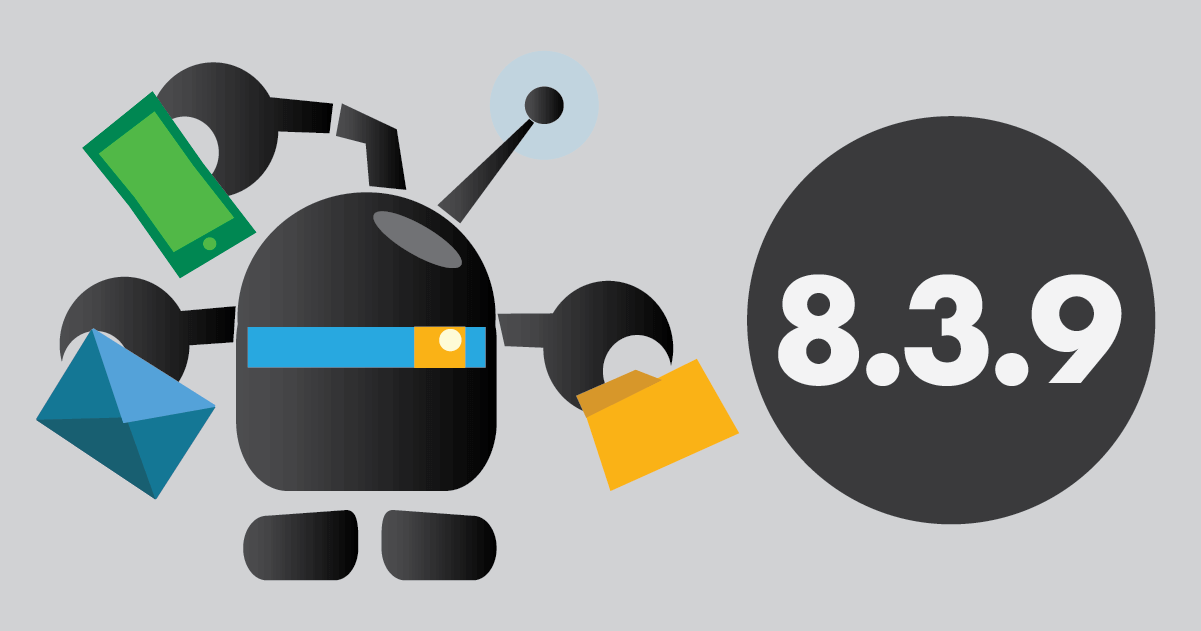 Cerb (8.3.9) is a maintenance update in development as of June 7, 2018. It includes 2 minor features and fixes from community feedback covering the 8.3 update. You can follow these instructions to upgrade.
[Performance/Log] In activity worklists, the entry: filter has been removed. This could cause full-table scans with a major negative performance impact on larger sites. Such searches can be performed more efficiently using the meta info. E.g. rather than searching for a wildcard like "you", which isn't even stored in the data, use actor.worker:(id:123)

[Bots/Custom Fields] Fixed an issue with conditions in bot behaviors. Conditions from record-link custom fields weren't showing their options.