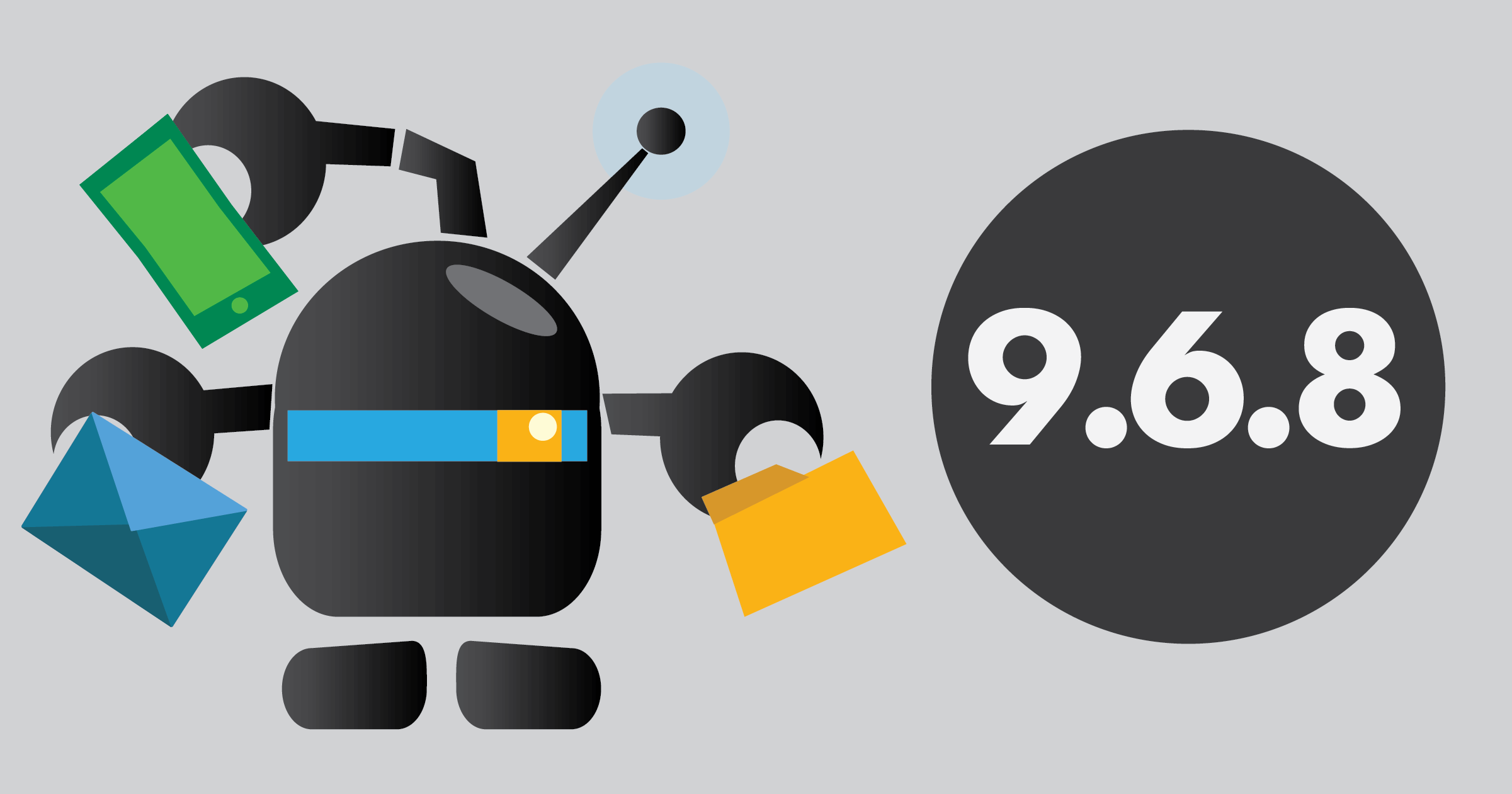 Cerb (9.6.8) is a maintenance update released on December 22, 2020. It includes 3 minor features and fixes from community feedback covering the 9.6 update. You can follow these instructions to upgrade.
[Mail/Parser/Tickets] Fixed an issue with inbound mail participants. When the 'Automatically include To/Cc recipients' option was enabled (Setup->Mail->Incoming->Settings), other recipients were not being added as participants. This issue was introduced in 9.6 after removing the dependency on ext/imap. [#1412]

[Localization/Mail] Improved the rendering of right-to-left languages (e.g. Hebrew, Arabic) in messages, comments, drafts, and knowledgebase articles. This text was being left-justified instead of right-justified.

[Mail/PGP] Fixed an issue with sending PGP email to a public key recipient when the UID email address contains mixed cases. Cerb normalizes email addresses to lowercase, but the comparison for PGP wasn't doing so. Thanks to Crédit Agricole SA for the report!