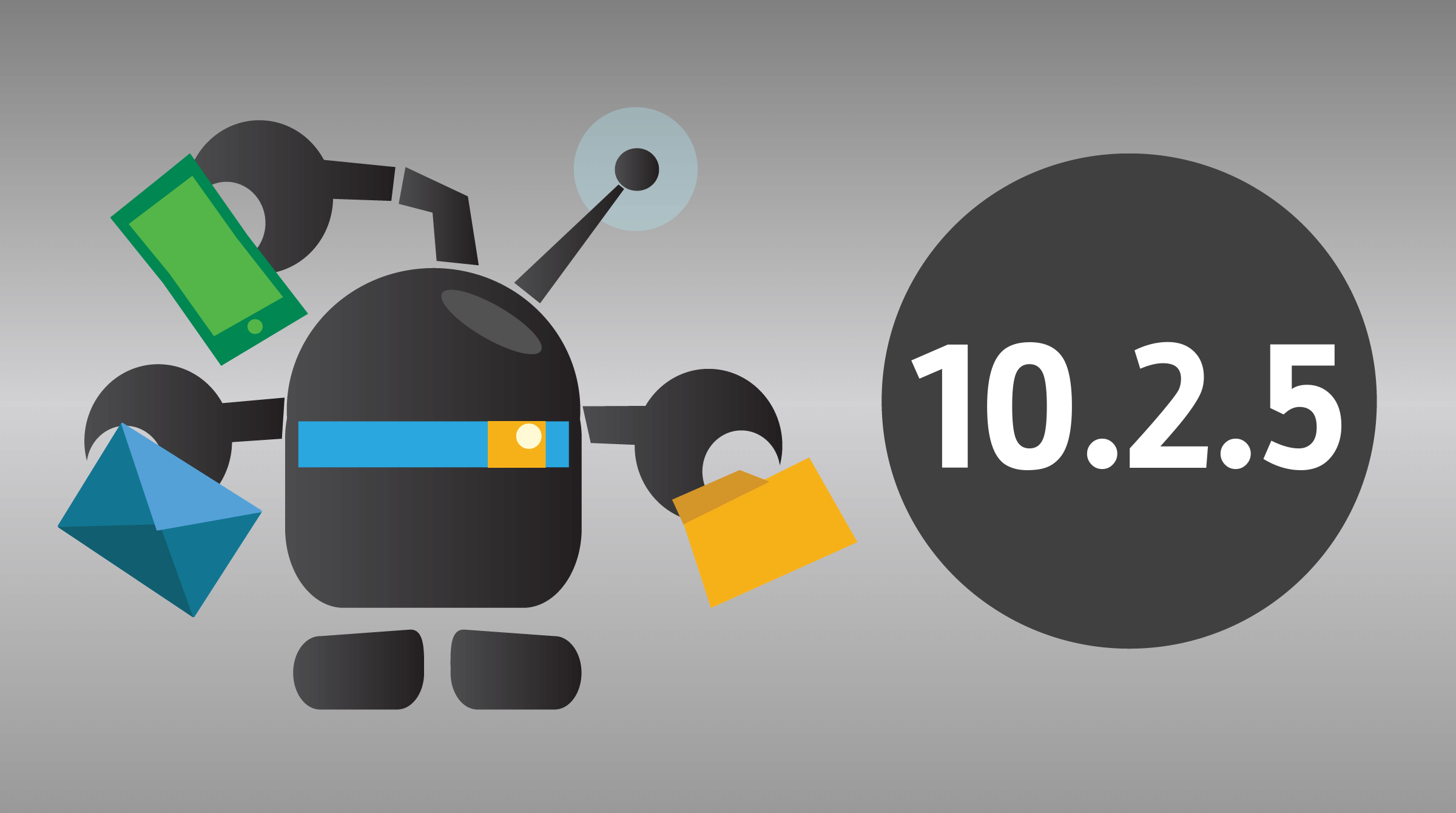 Cerb (10.2.5) is a maintenance update in development as of May 17, 2022. It includes 5 minor features and fixes from community feedback covering the 10.2 update. You can follow these instructions to upgrade.
Changelog
Changed
[Performance] On record editors, owner chooser menus no longer show profile images. In large environments this could result in hundreds of requests on a cold cache and trigger rate-limits.

[Records/Search/Worklists] In record worklists, sorting a 'Record Links' column now orders by the number of links. Previously, this (less helpfully) sorted by linked record IDs. Thanks to Flexibits for the feature request and testing.
Fixed
[API/OAuth2] Fixed an issue with manually generating OAuth2 tokens from Setup->Developers.

[Tickets/Automations] Fixed an issue with the bucket_id field not being set properly on ticket records from automations.

[Attachments/UX] On attachment cards, the 'Download' button no longer opens a new blank tab. [#1646]