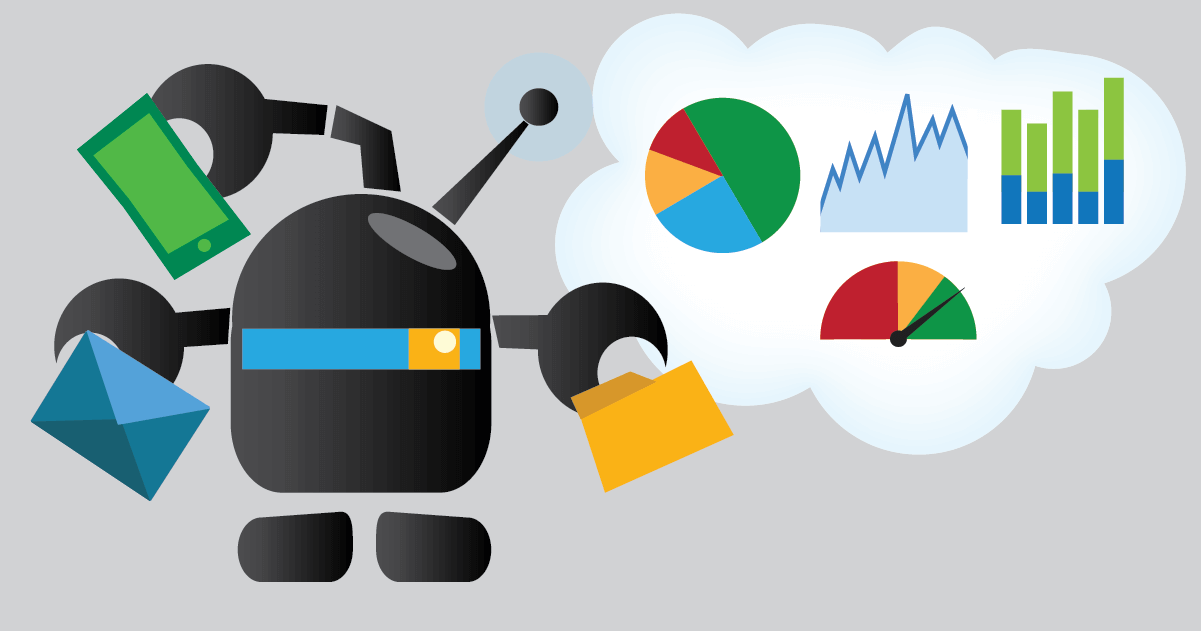 Data queries are a purpose-built, text-based query language to retrieve, transform, and format data for visualizations.
These textual queries are very simple to automate in bot behaviors, dashboard widgets, or the API.
A data query is a collection of key:value pairs.
Every query must include a type: key:


type:worklist.subtotals


Additional keys are available depending on the type of data being requested.
A format: key prepares the response for different visualizations:


format:dictionaries


Data is returned in JSON format.